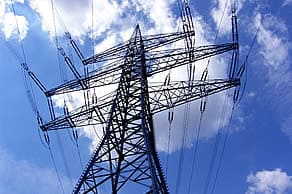 Photovoltaic Power Energy
The Law Firm provided legal advice to the Company SOLARIA SPAIN for their local operation related to establish an energy plant in Ecuador for Phtovoltaic Power Energy with a private Ecuadorian group, been one of the first projects of this type in Ecuador taking in account that the Ecuadorian Government is supporting those type of projects.
Paute hydroelectric project
The Paute Hydroelectric Plant, located in Azuay province, is one of Ecuador's most important producers of electricity. This plant helped develop large sectors of the country that had previously been without electricity. International Engineering Co. (Morrison Knudsen Co.) performed the plant's final designs and provided engineering support throughout its construction. Romero Arteta Ponce served as its legal advisors throughout this project.